Drone, Video and Photo Service
Drone pilot, photographer, videographer service

We will suggest an idea for your project if you don't have one
Video and Photo Content Editing
Editing using professional software

As many revisions as needed***
Websites Service
from
450€
/ For the project
Price according to your needs

Free telephone consultation
When invoicing companies, a 20% non-VAT charge is added to the price.

Coordination of a permit for drone flight in a harbour, military or other restricted area - 50€ per day.

If we need to wait until we can resume filming or photographing for various reasons, there is a fee - €30 per hour.

For orders placed abroad, the full working day (12 hours) rate applies.

The gift voucher is valid for 6 months from the date of purchase.

Drone, photographer service is available throughout Lithuania. Arrival in Klaipėda and its territory is free. In case of need to go further, an additional fee of 35€ / 100 km applies.

*ㅤThe hourly price includes editing of 15 photos. Each additional edited photo - 0.50 € / piece.
**ㅤMore advanced photo editing, like removing objects or manipulating, counts as content editing time.
***ㅤSame hourly rate is applied for further time spent on revisions.
A photo shoot or any of our other services is a great gift idea. To order a voucher, please contact us.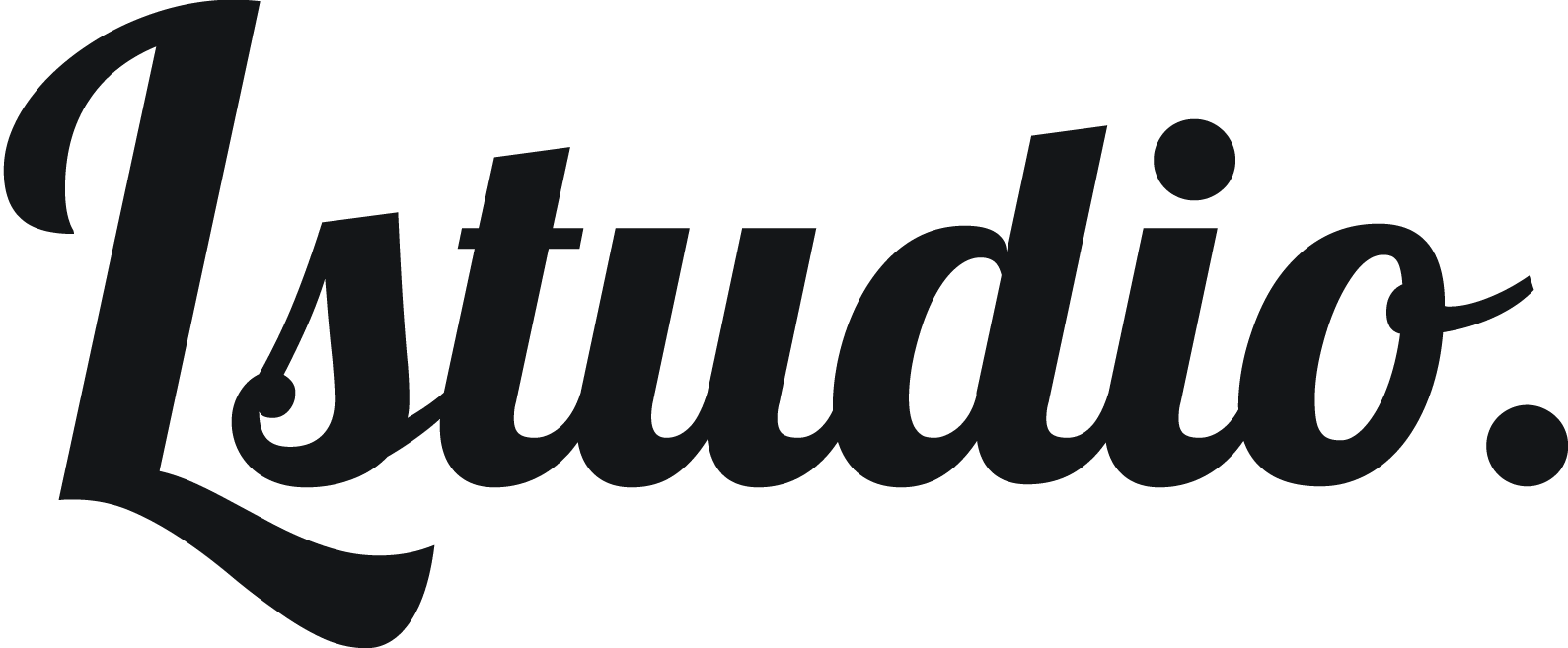 Copyright © 2023 lstudio.lt