- Lukas Likes Photography -
I'm glad you stopped by to see my photo and video work. That is the biggest motivation for me, to know that you find my expression through photography and video interesting.
I have only put together a small part of my work here, but I hope that it will be enough to give a general impression. As you can see, I like to photograph everything. I see beauty and meaning in everything. Personally, I like to run through old photographs, to remember events that happened, beautiful days of my life. That's why it's a pleasure to share my skills with others, to capture their lives and important events.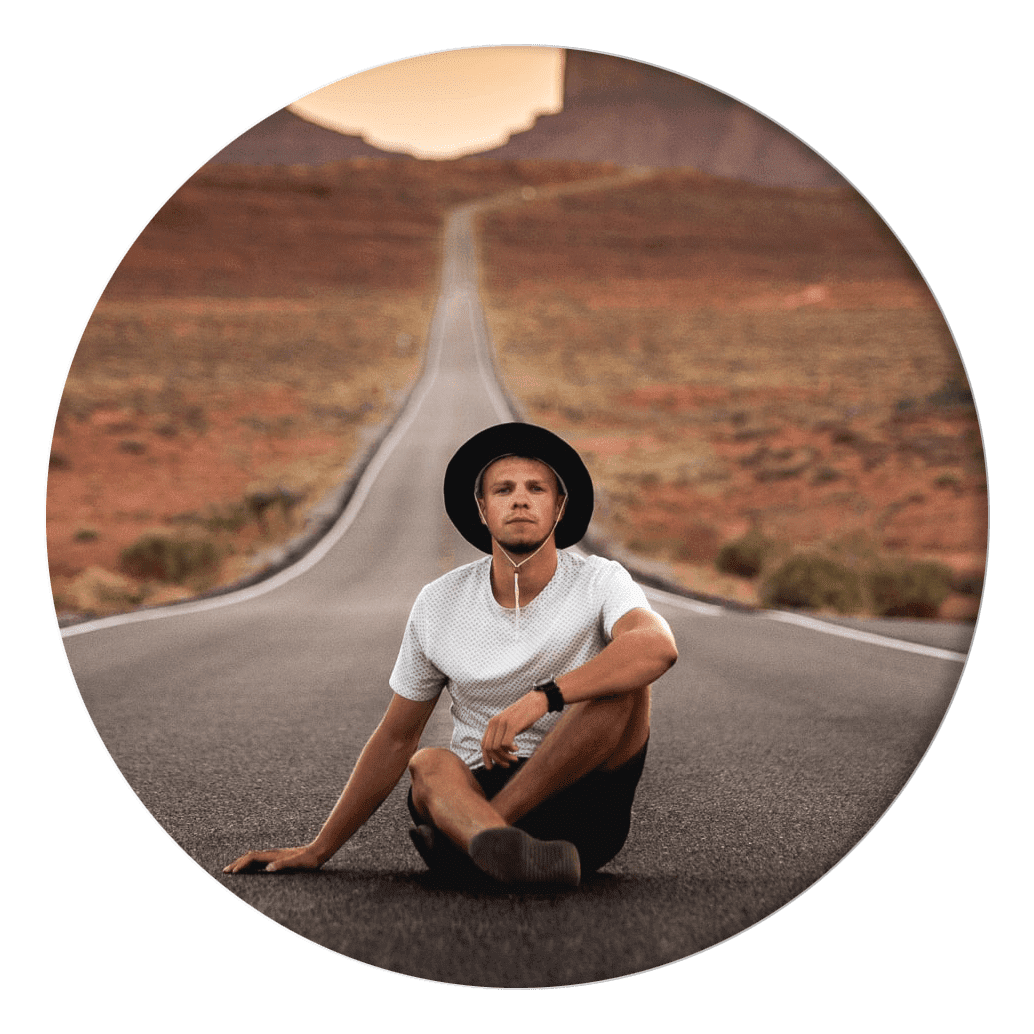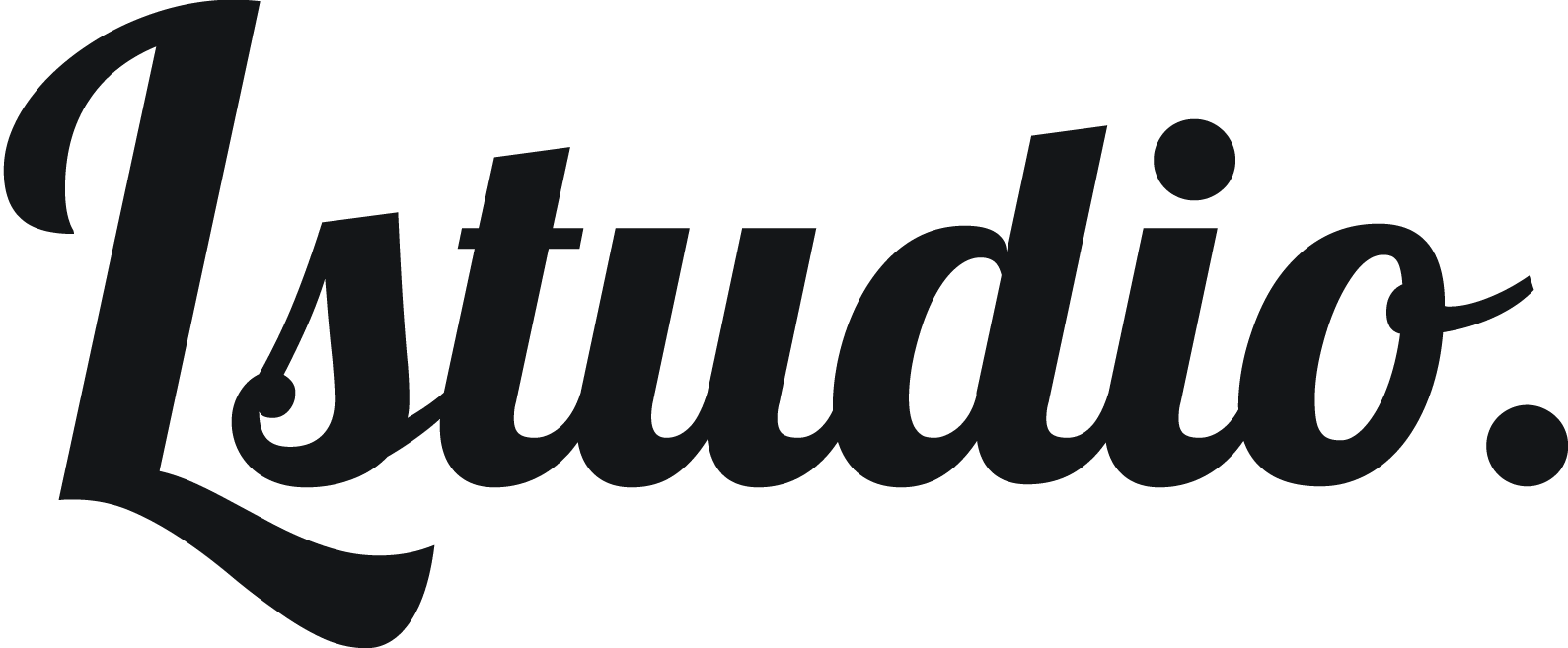 Copyright © 2023 lstudio.lt