Filming with Drone and Camera
We provide all filming and drone services in Klaipėda and throughout Lithuania.
We create corporate representative, educational and promotional videos. We do real estate photography by drone, as well as filming events, industrial sites and festivals. Our experienced pilots will capture both the emotion of a sporting event and the appeal of a new residential area for your clients.

Aerial views are a necessity in content creation today. Sometimes it's the only way to convey real details, location, time of day or even emotions.
The service is provided throughout Lithuania. Admission to Klaipeda and its territory is free. If necessary to get further, additional fee applies.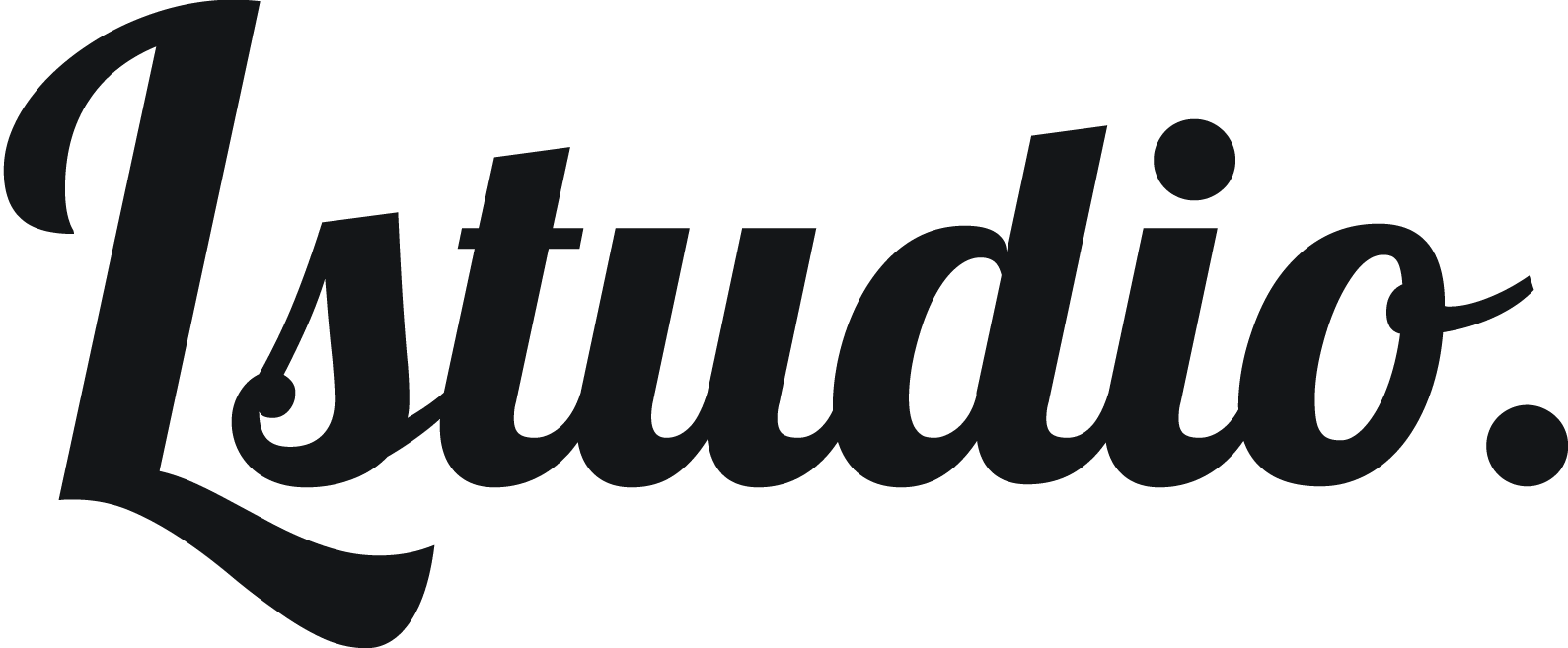 Copyright © 2023 lstudio.lt