Photography and Video Services
Capturing memories is a must these days - after all, it's not for nothing that they say "pics or didn't happen". We take photographs and film of celebrations, parties, festivals, sporting events, seminars and other activities. We can also provide drone services to capture images from above if required. We promise to capture the emotion and events in the photos so you can enjoy the celebration or just get on with your work. We also do 360° virtual tours.
The service is provided throughout Lithuania. Admission to Klaipeda and its territory is free. If necessary to get further, additional fee applies..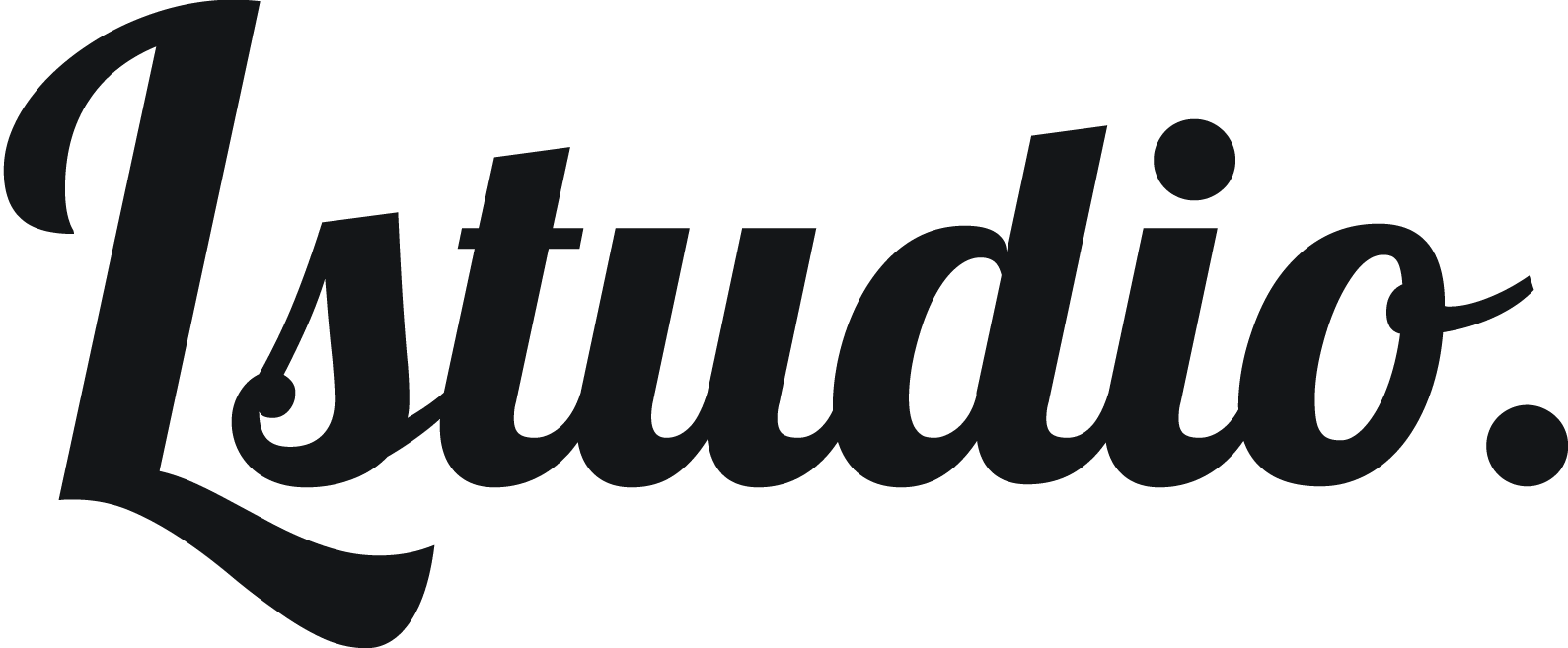 Copyright © 2022 lstudio.lt