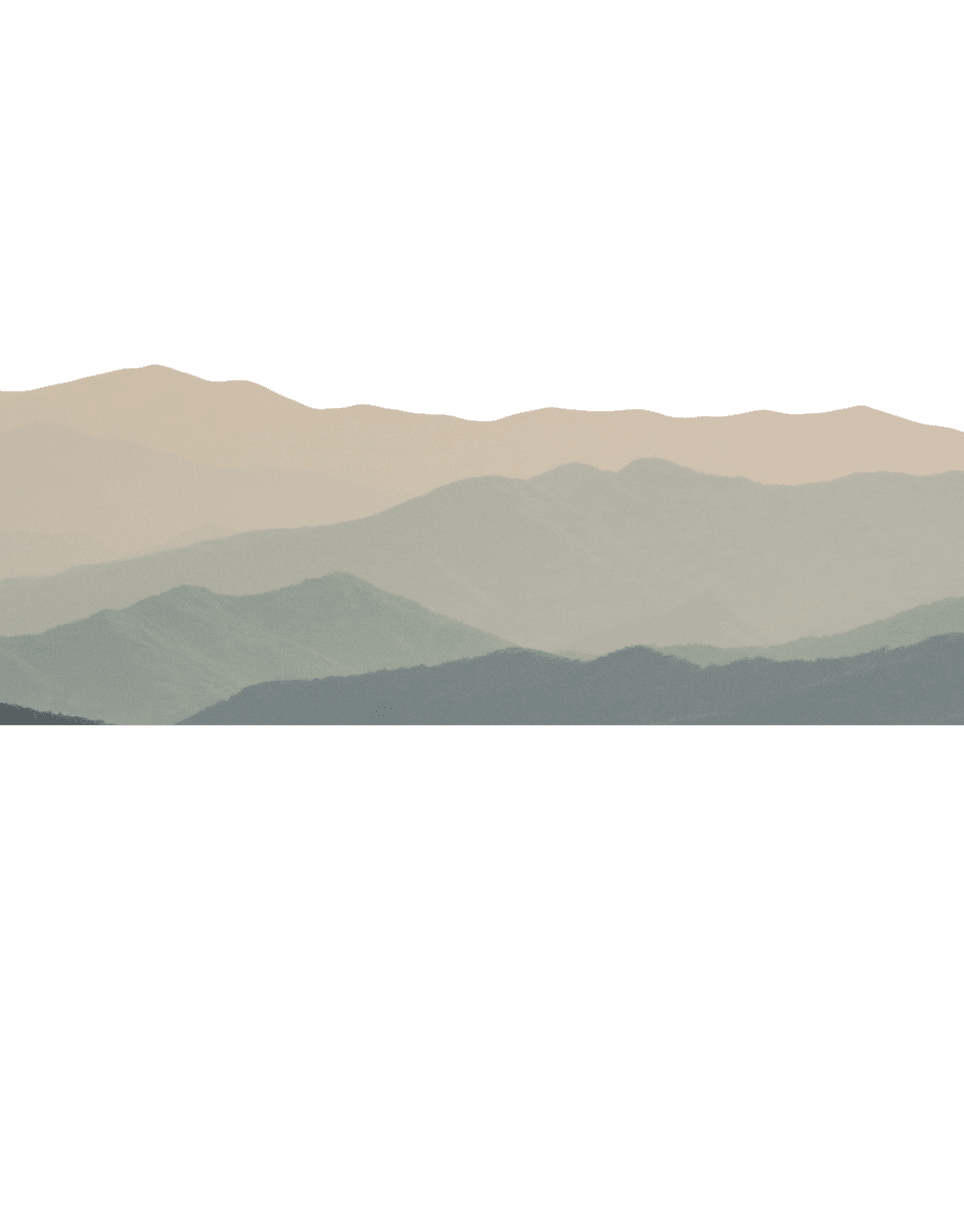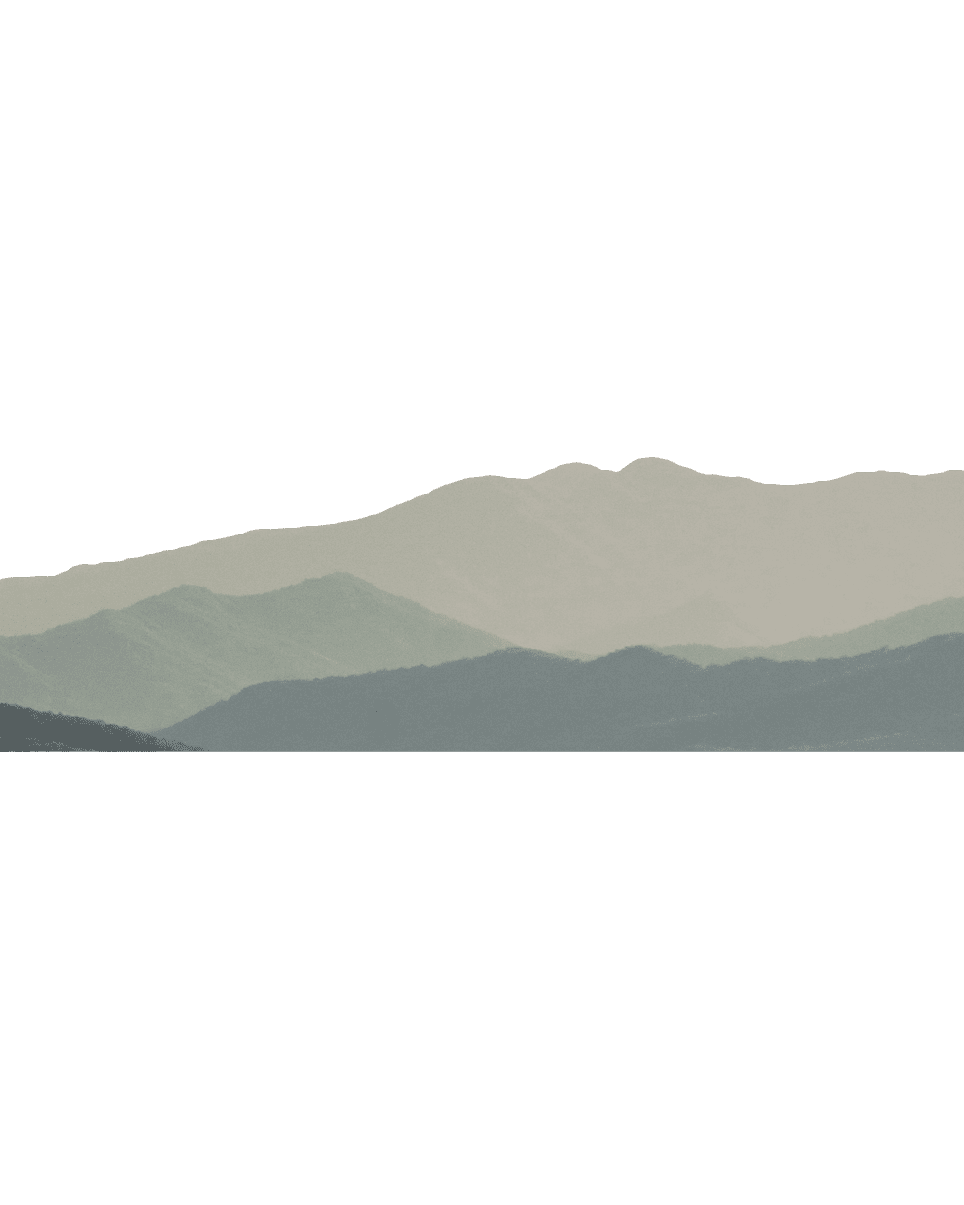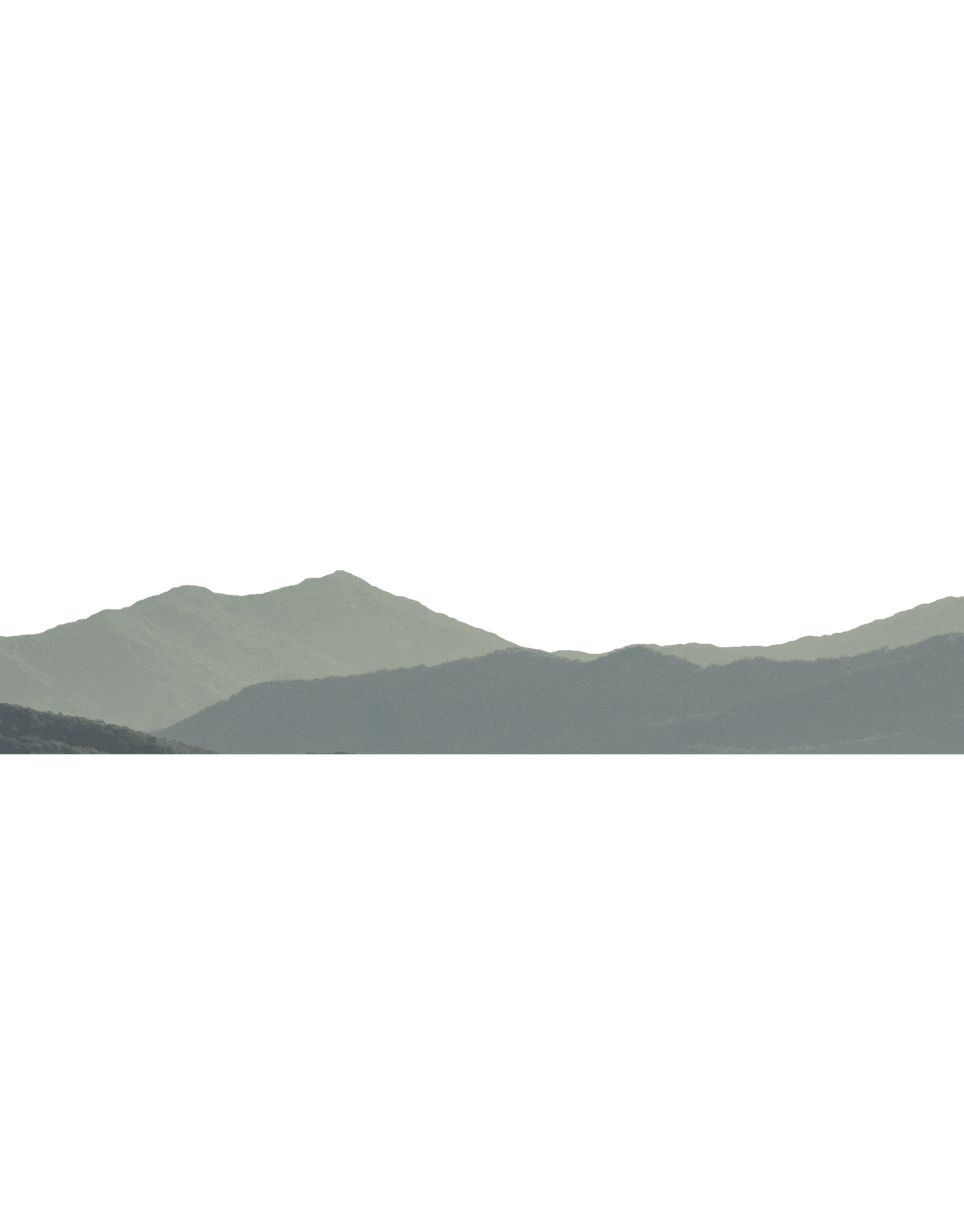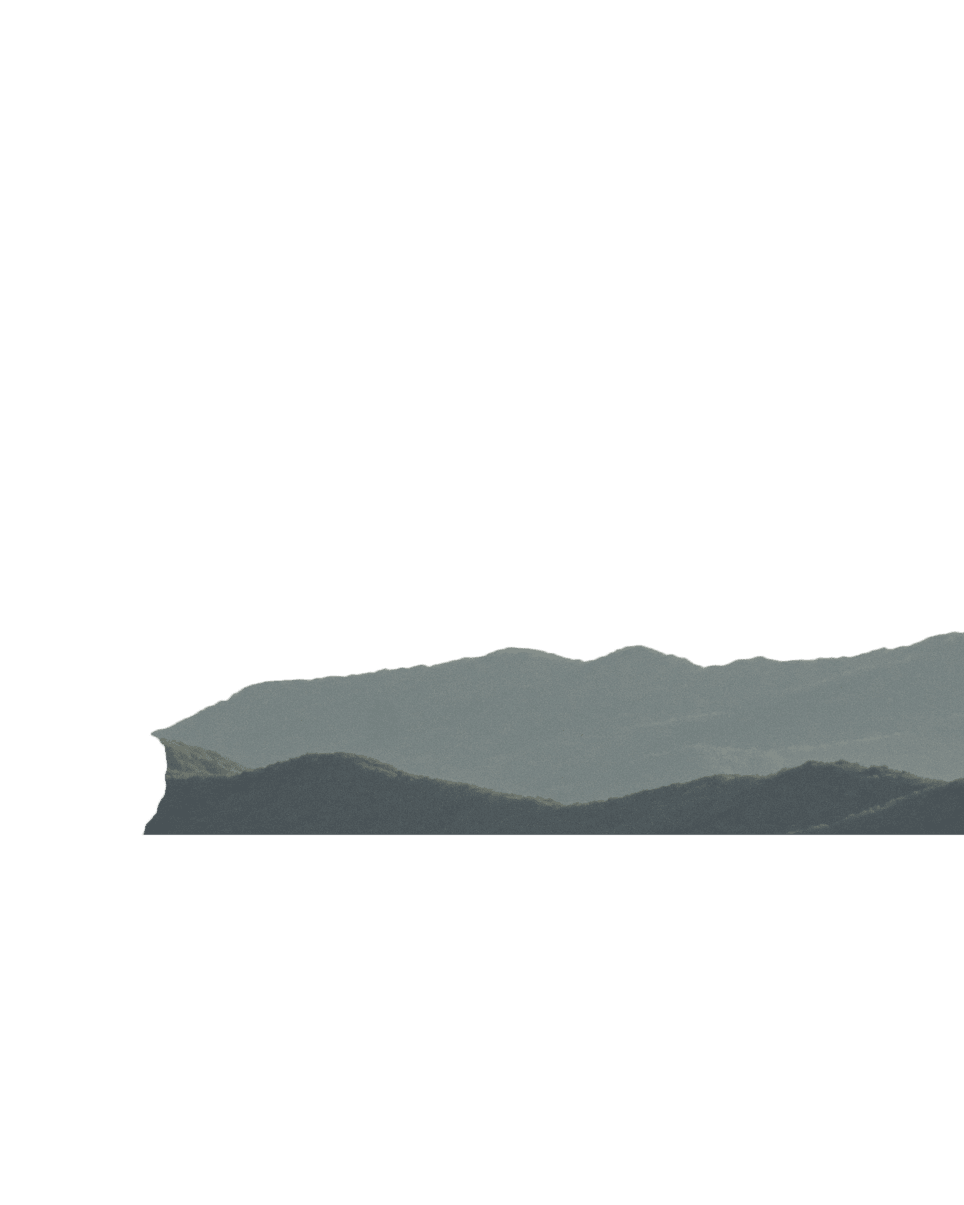 Drone, Photographer, Web Services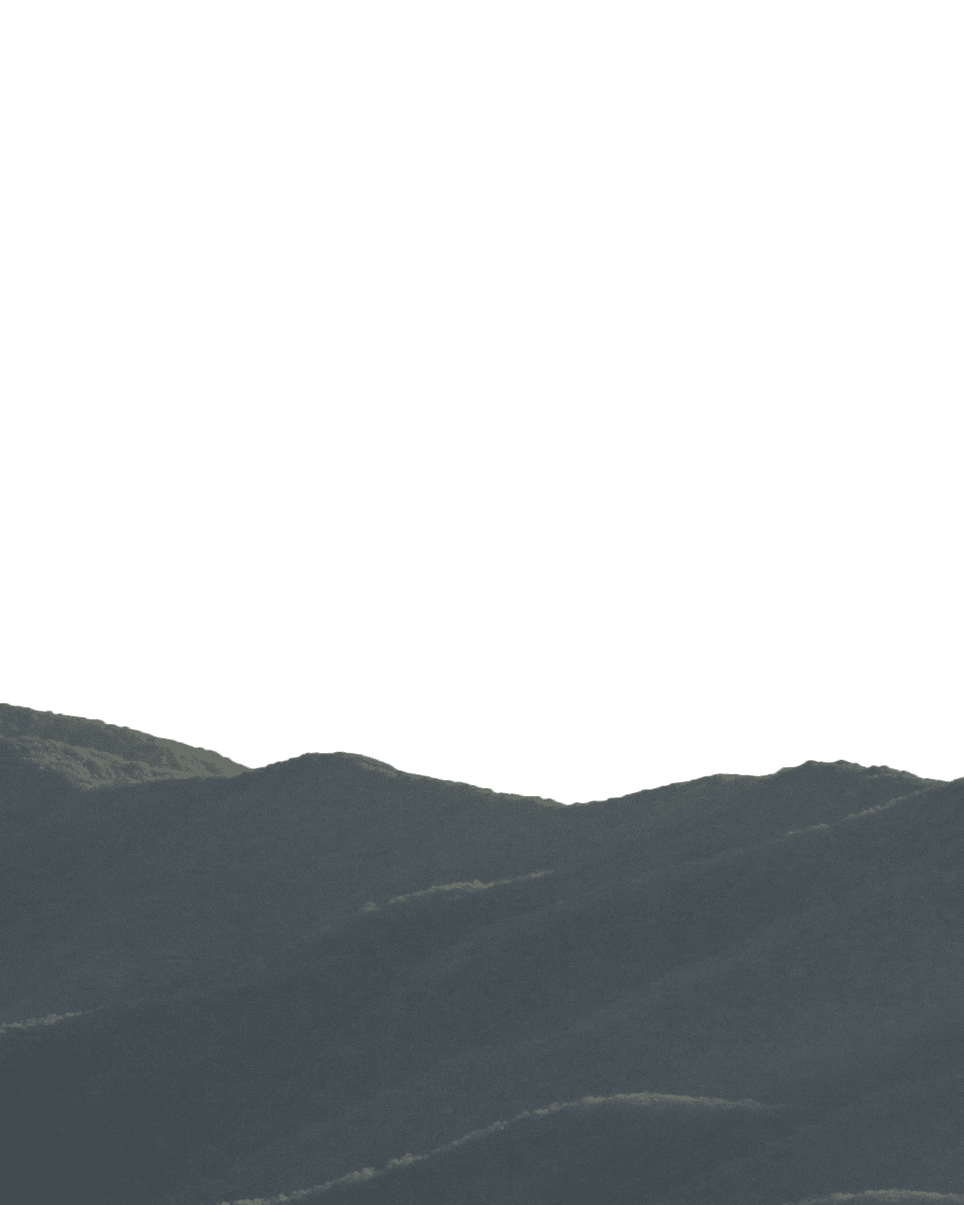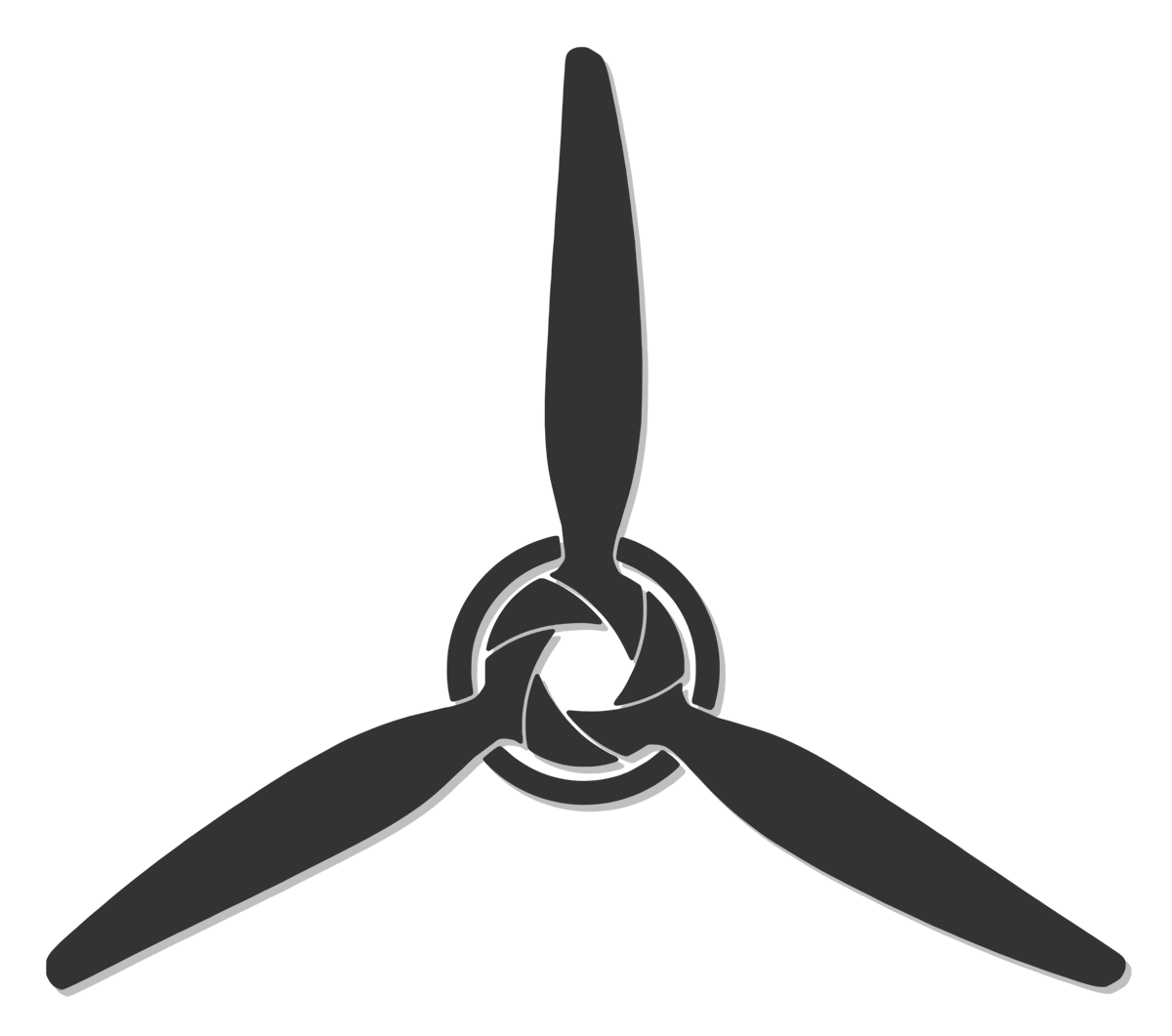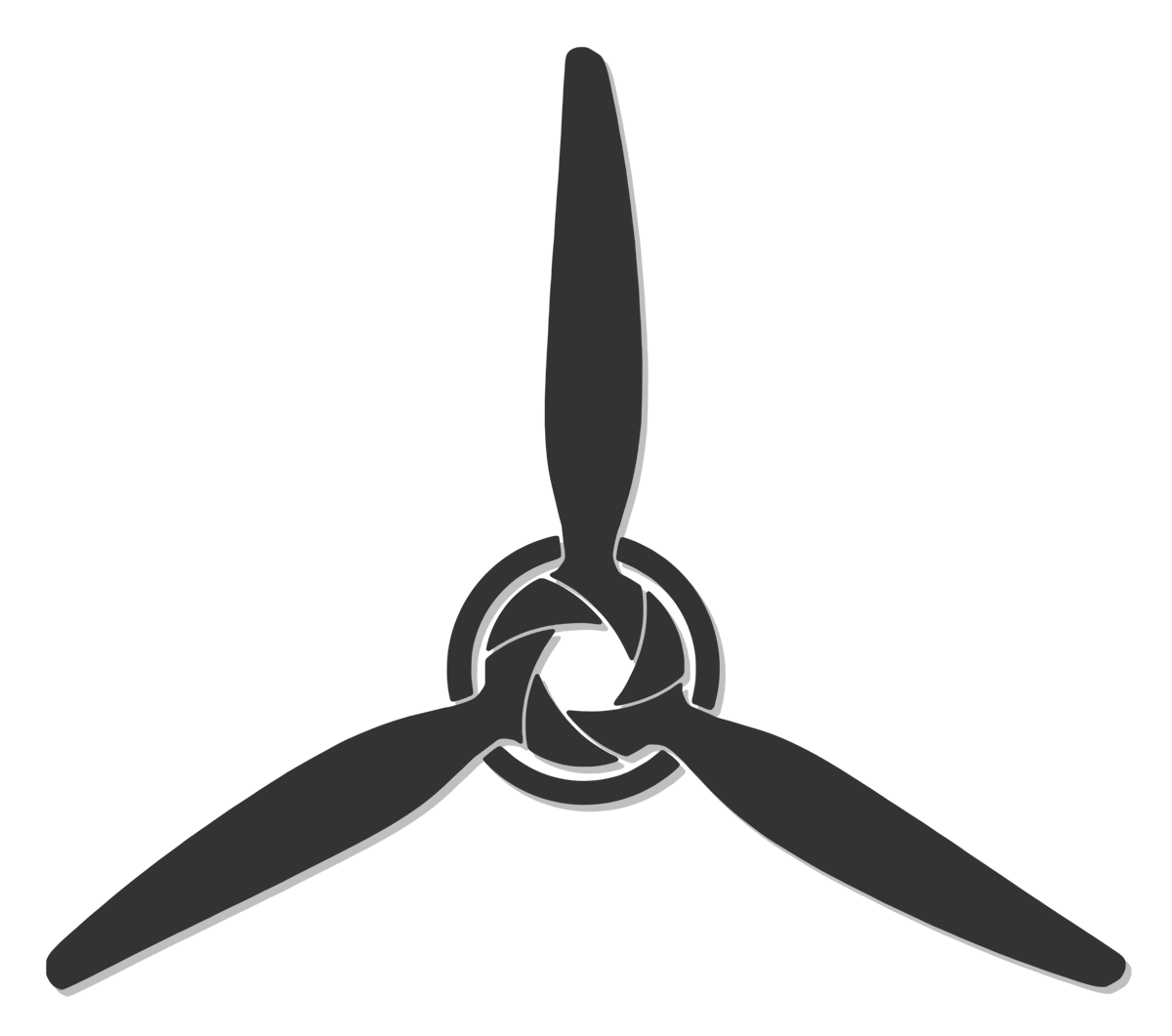 Drone, Photographer, Web Services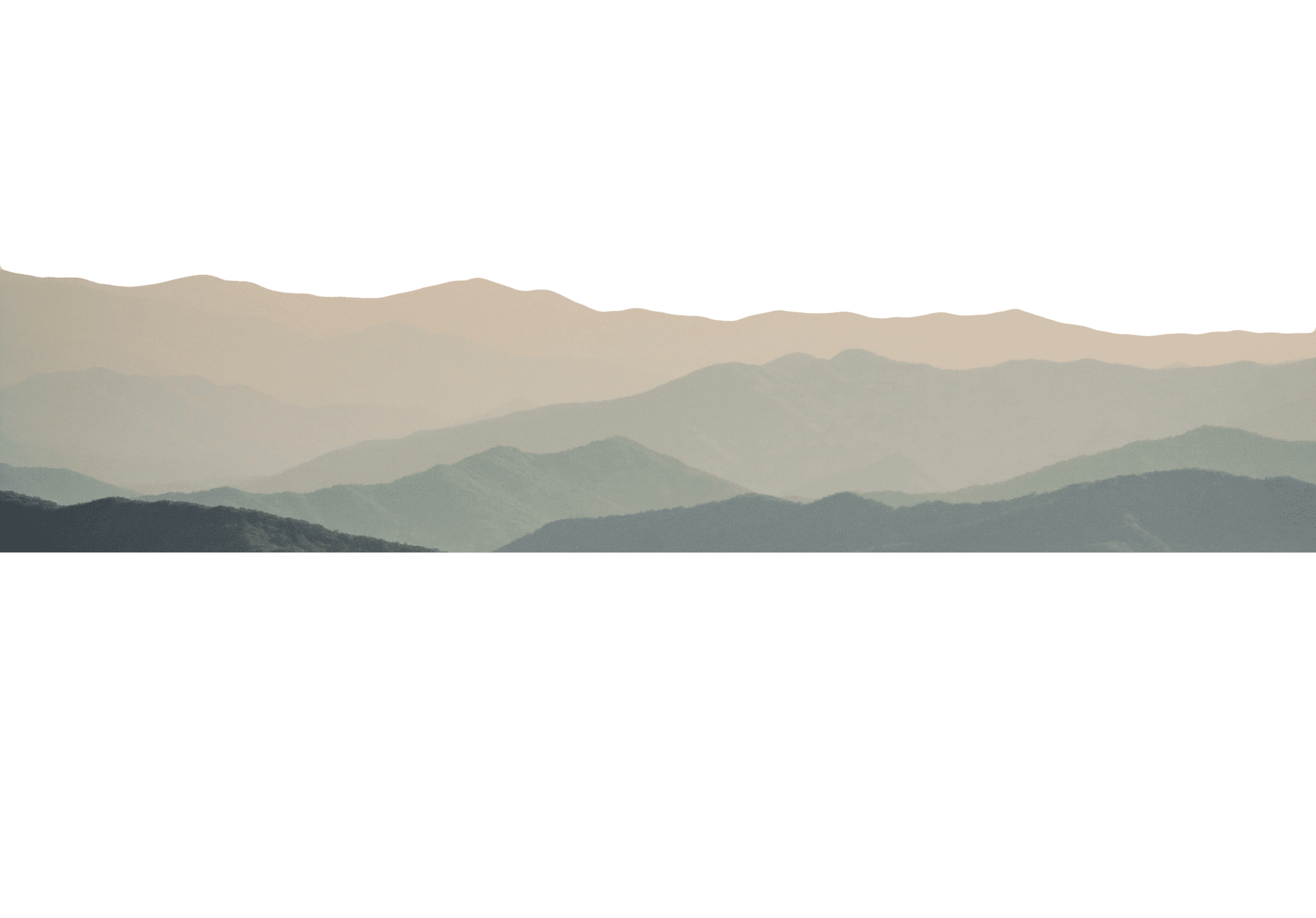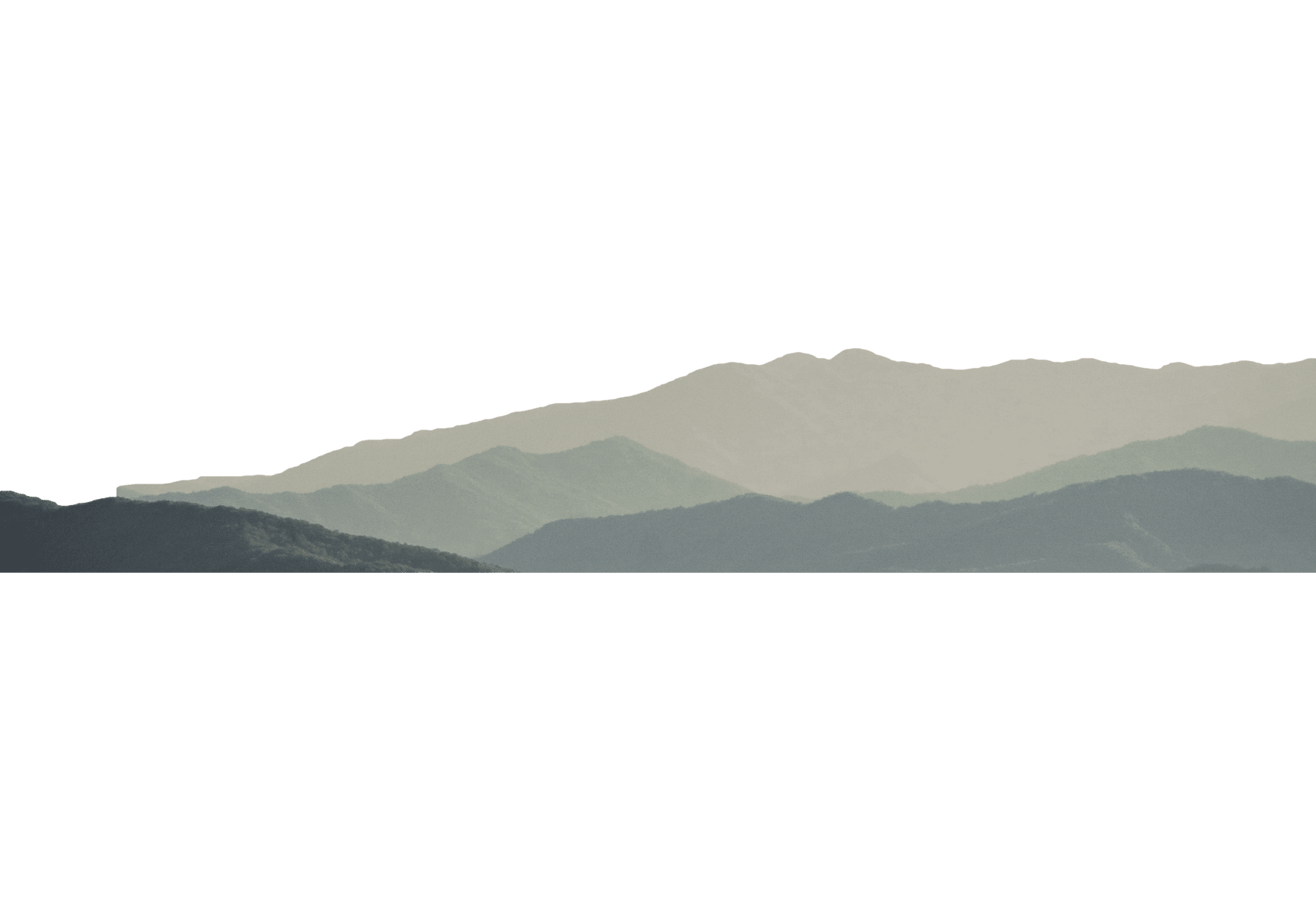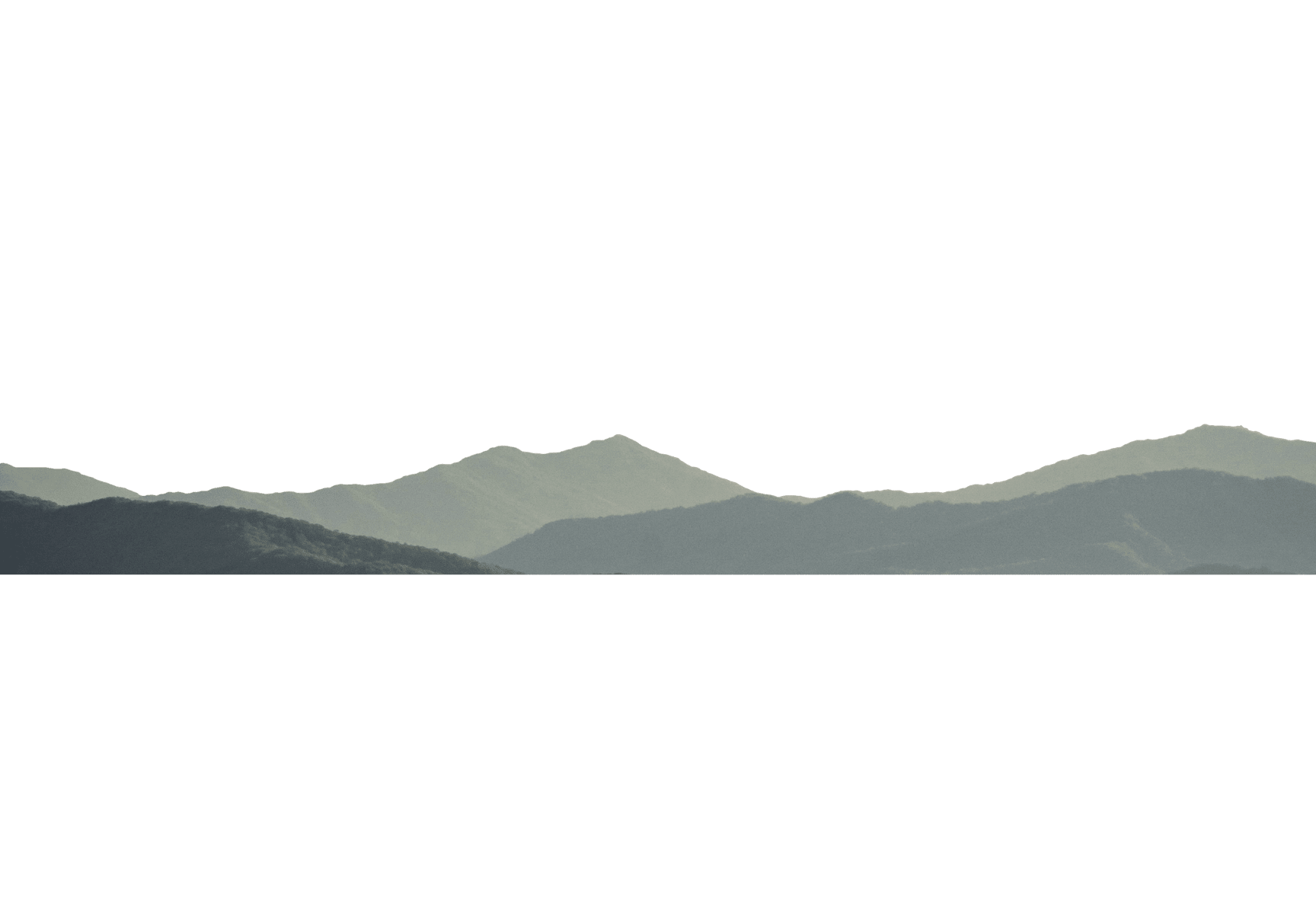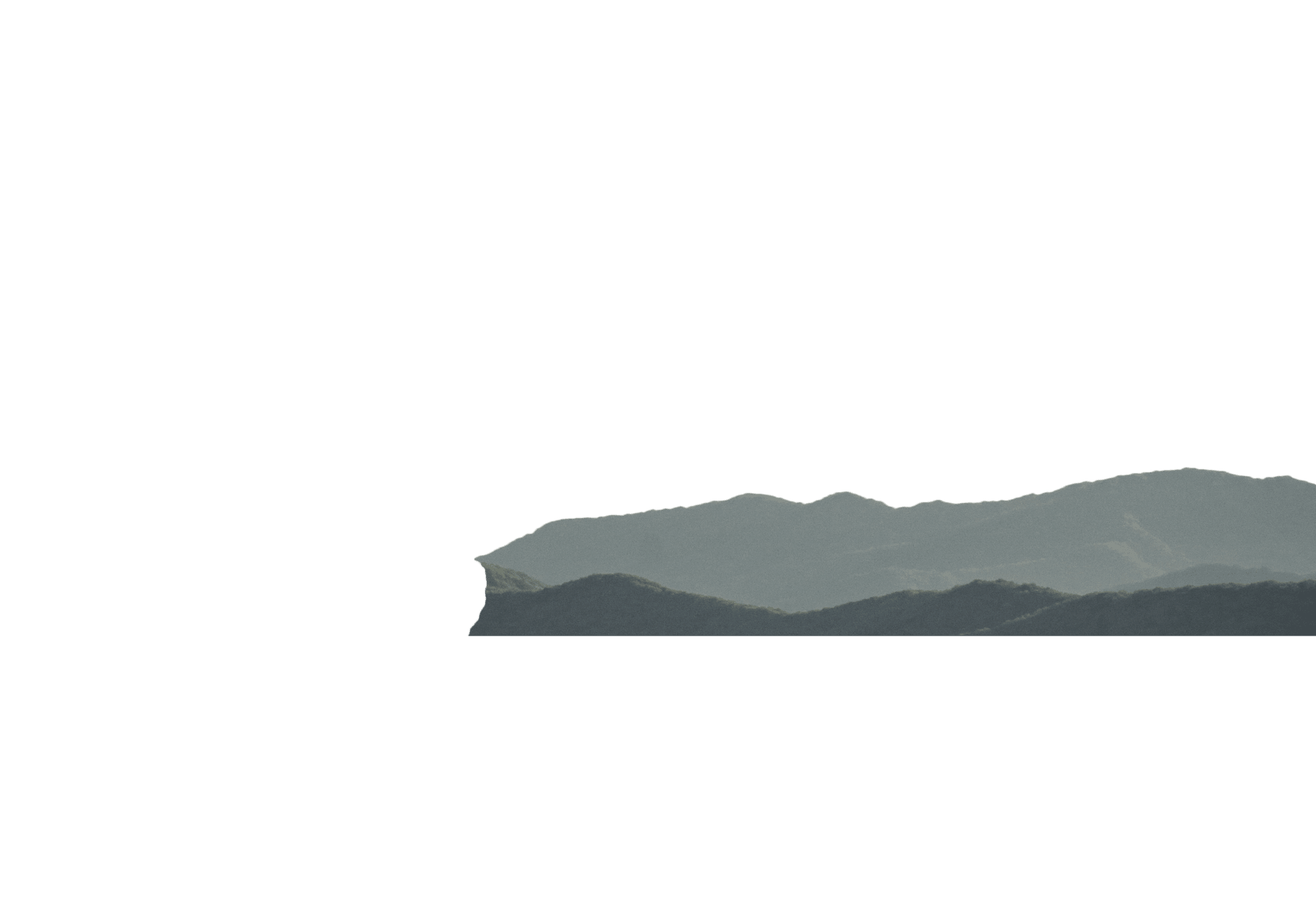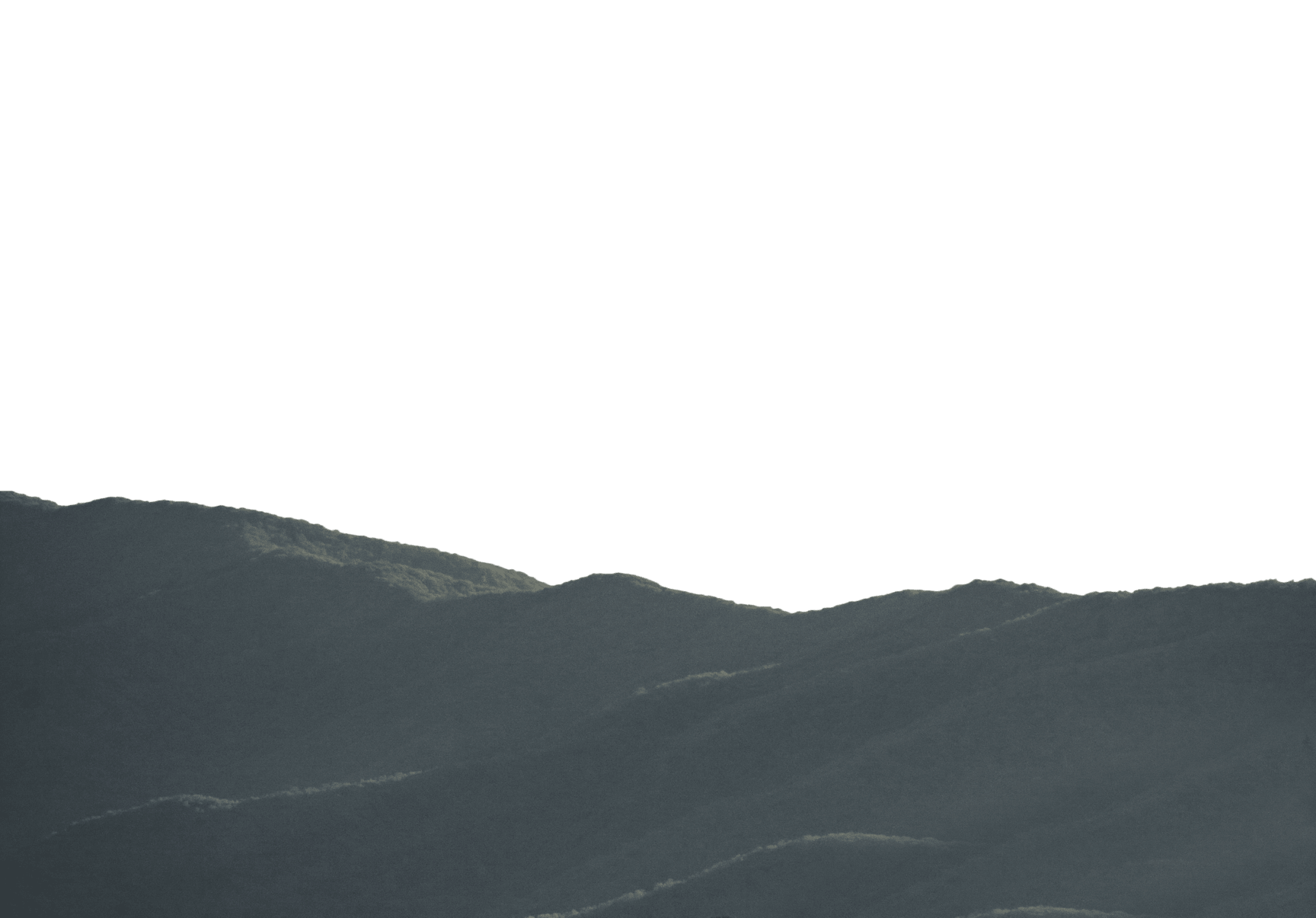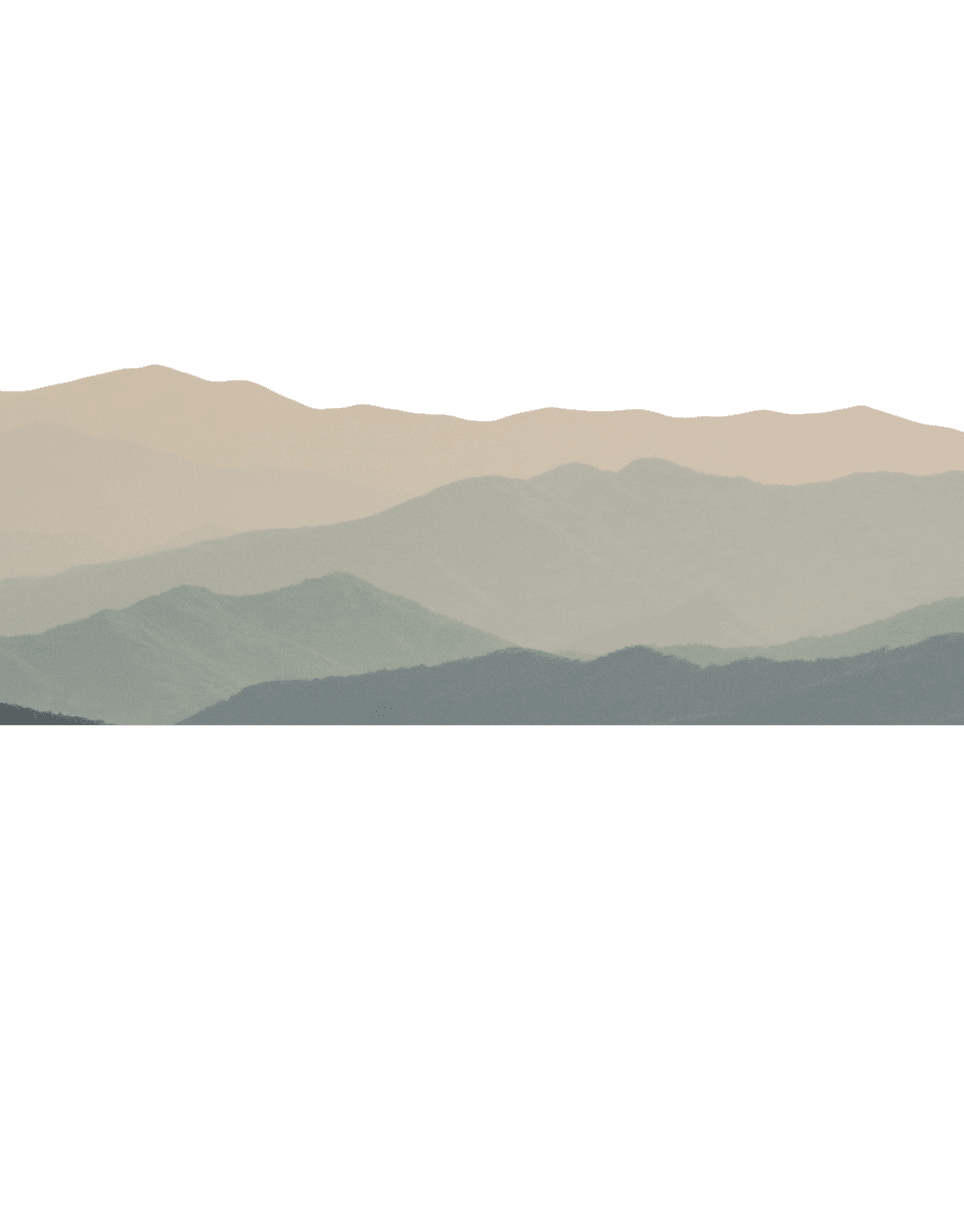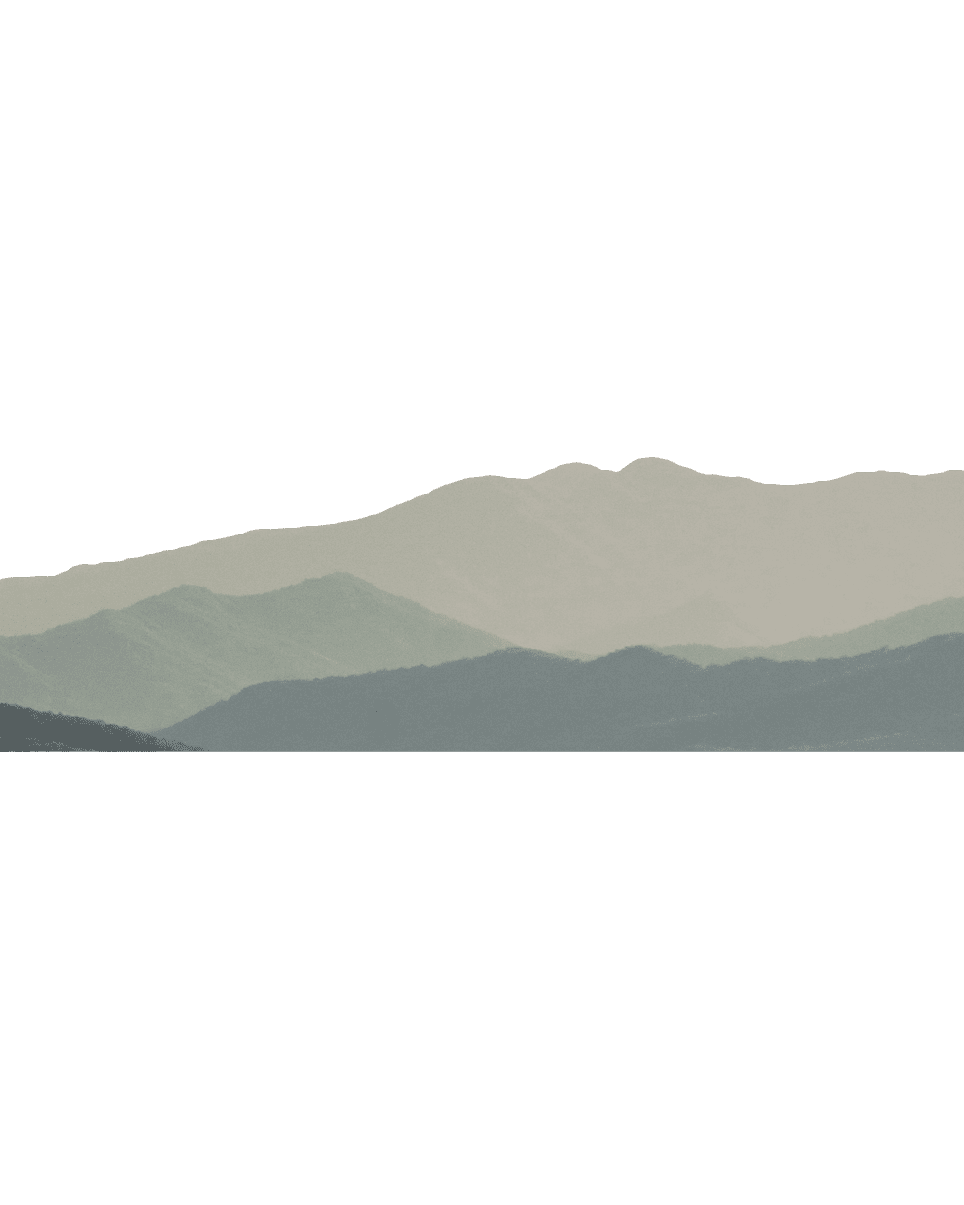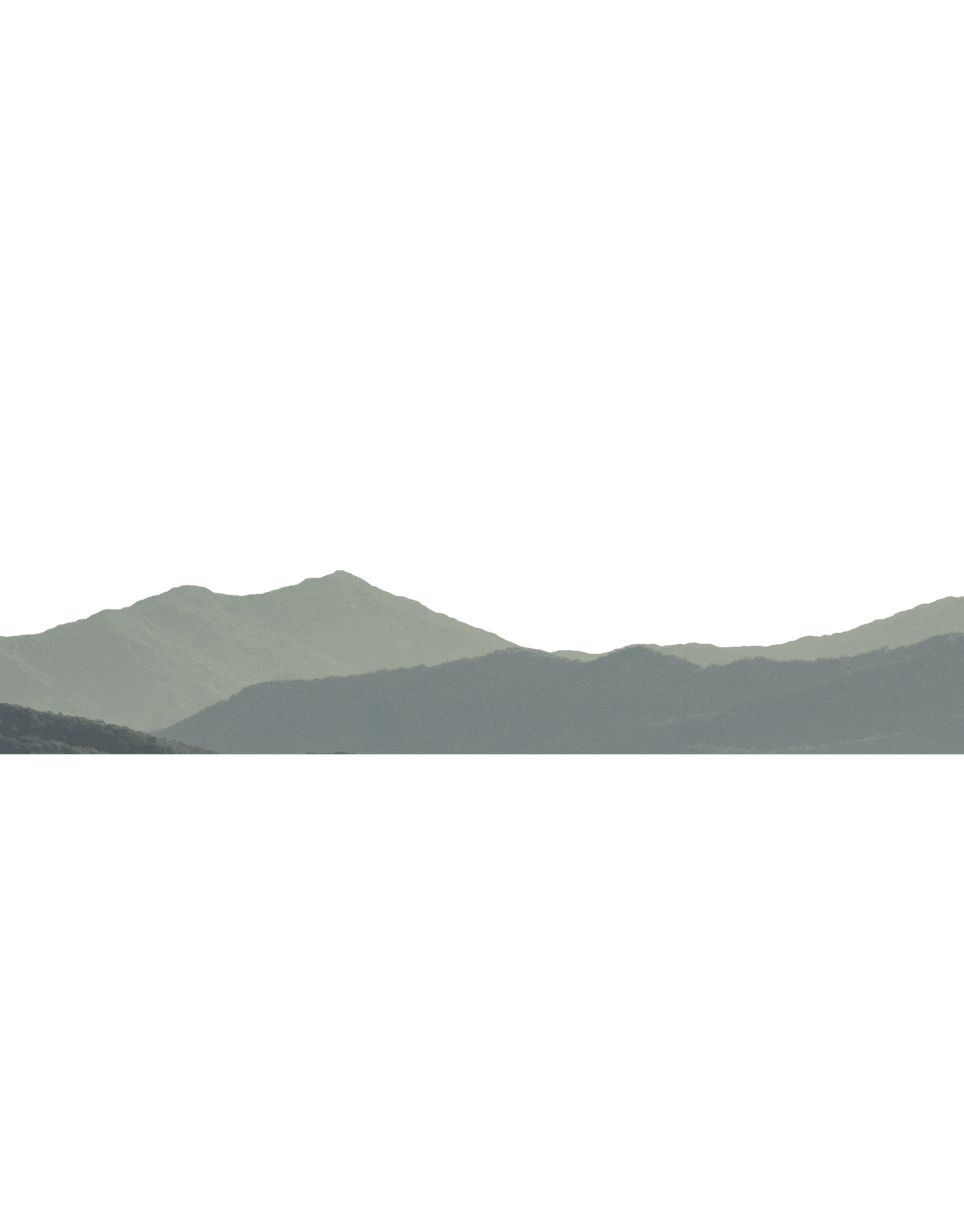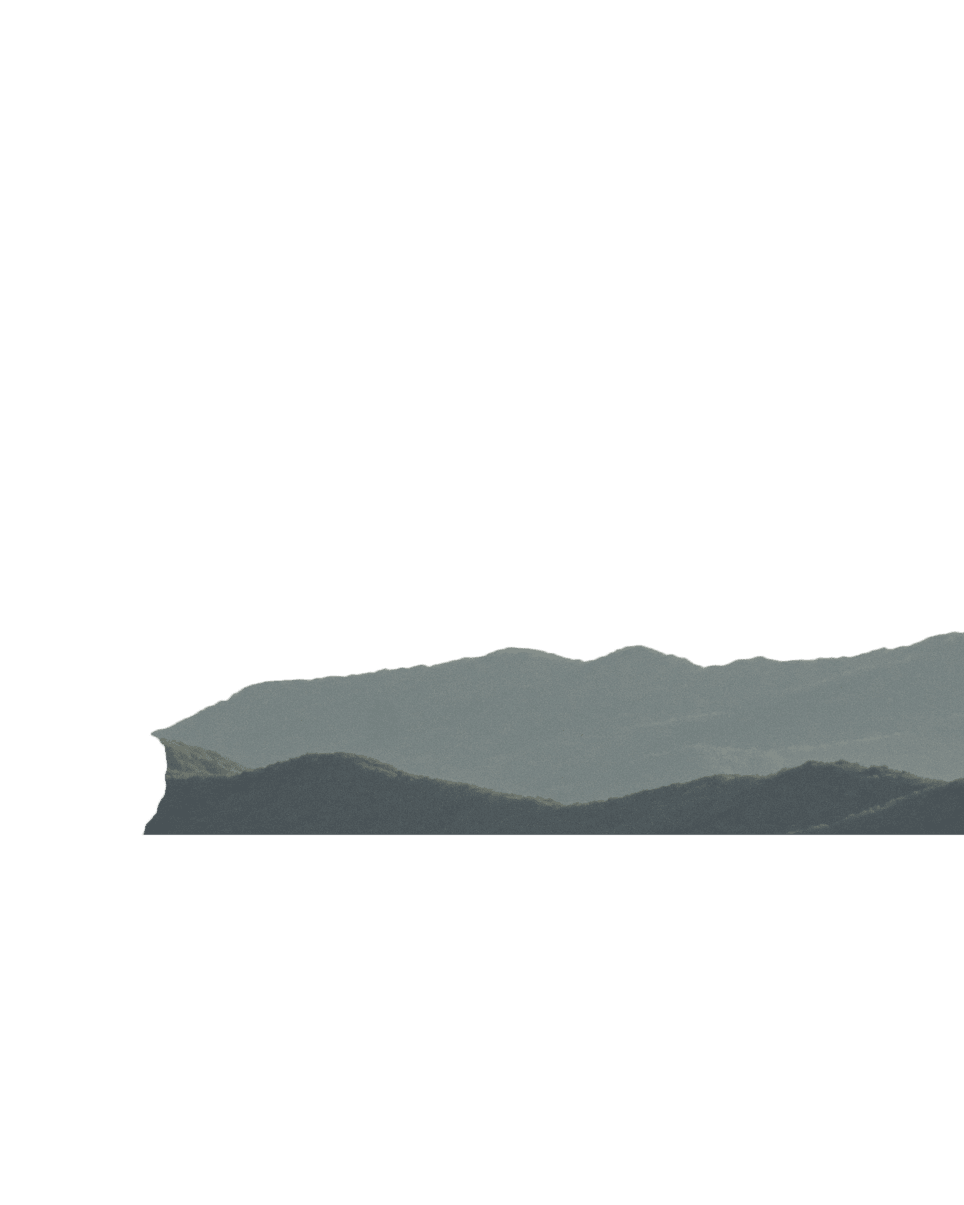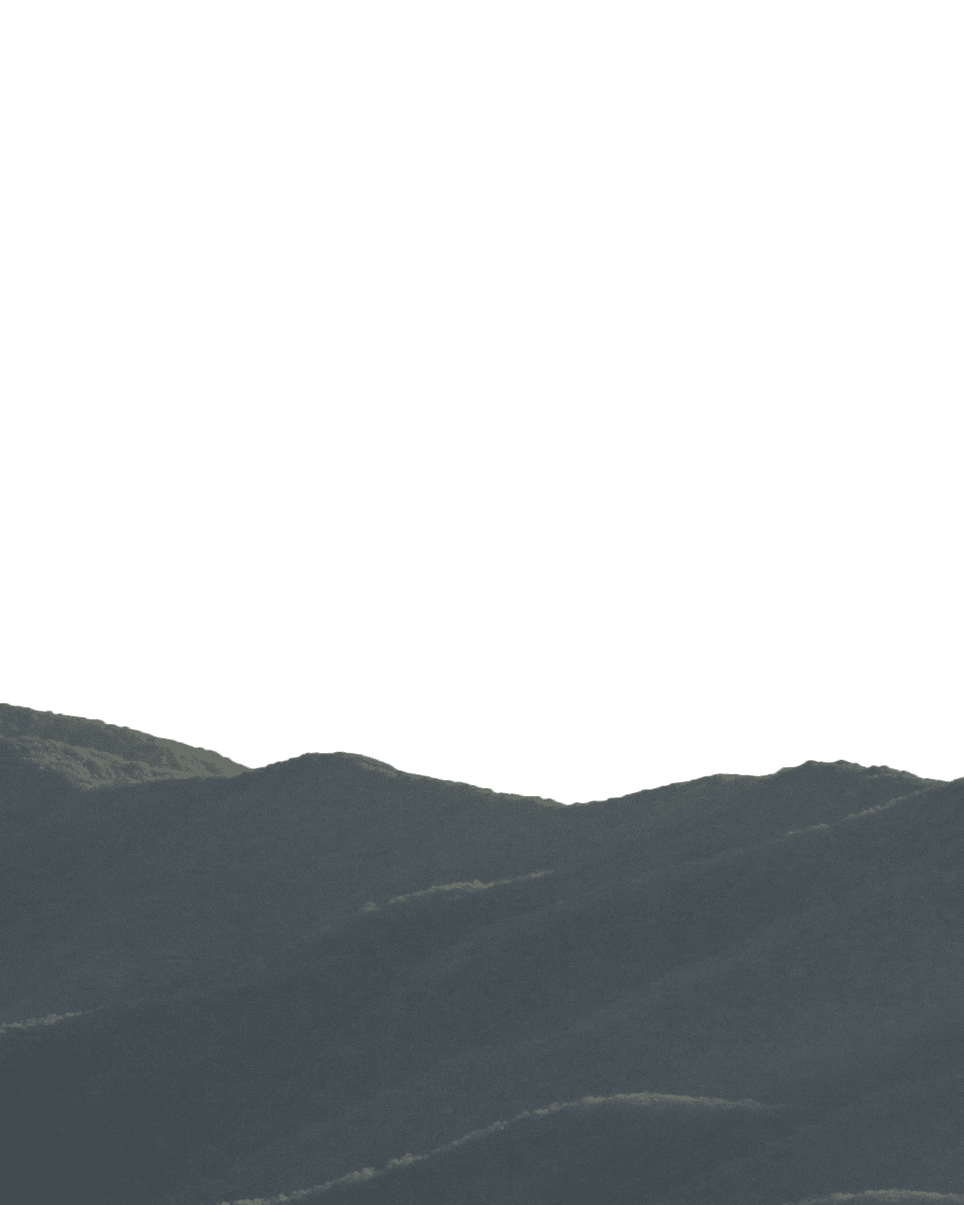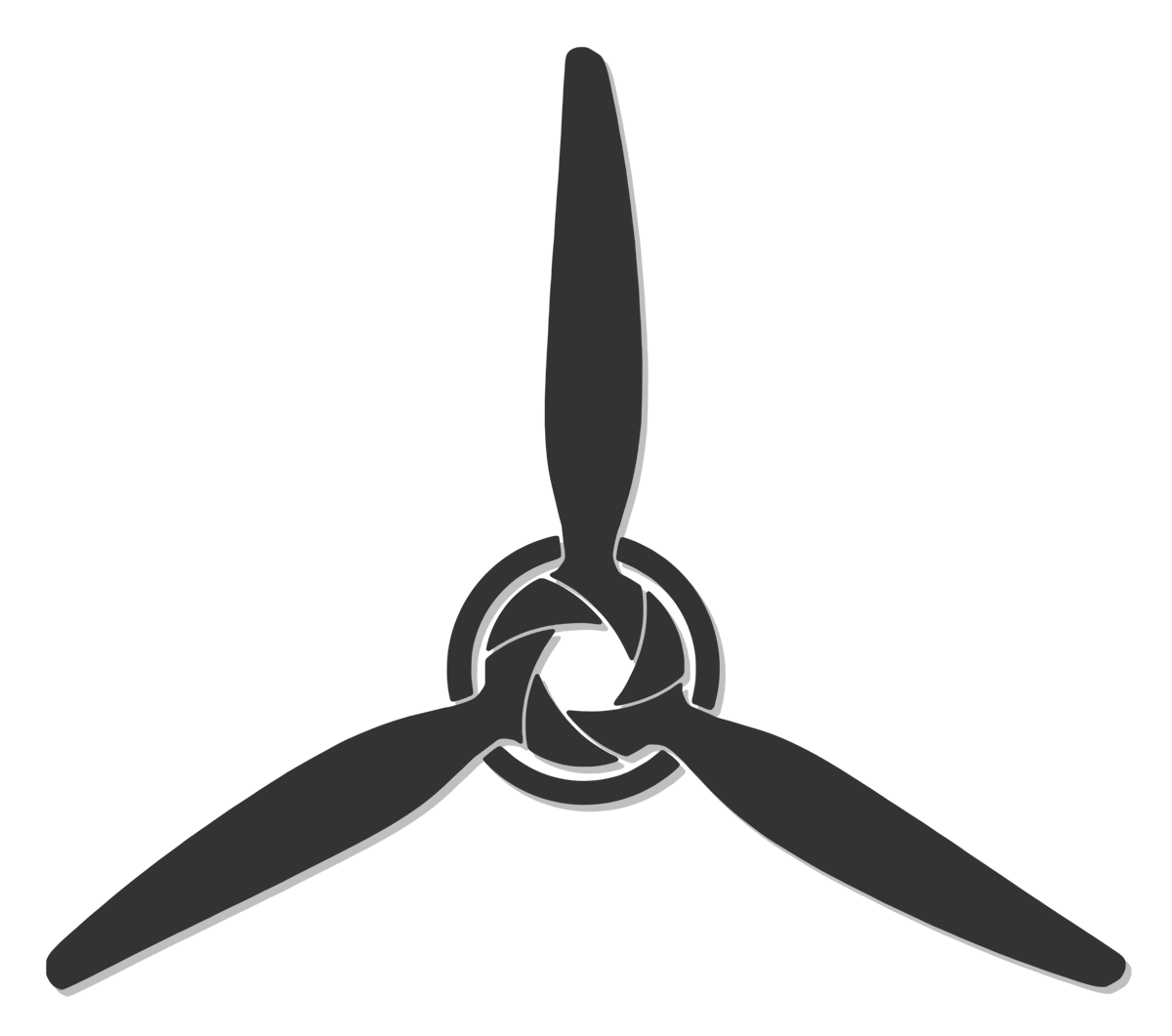 Drone, Photographer, Web Services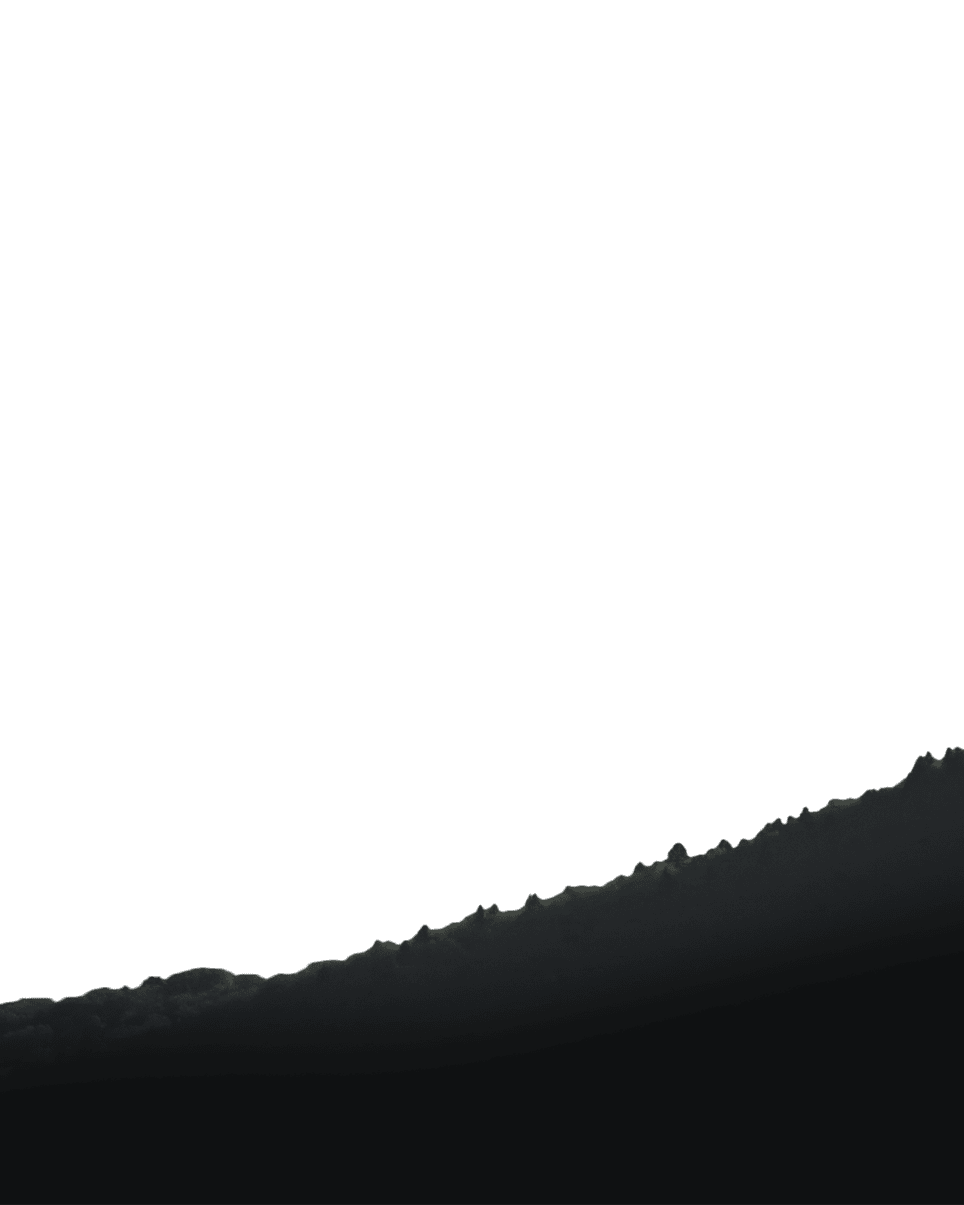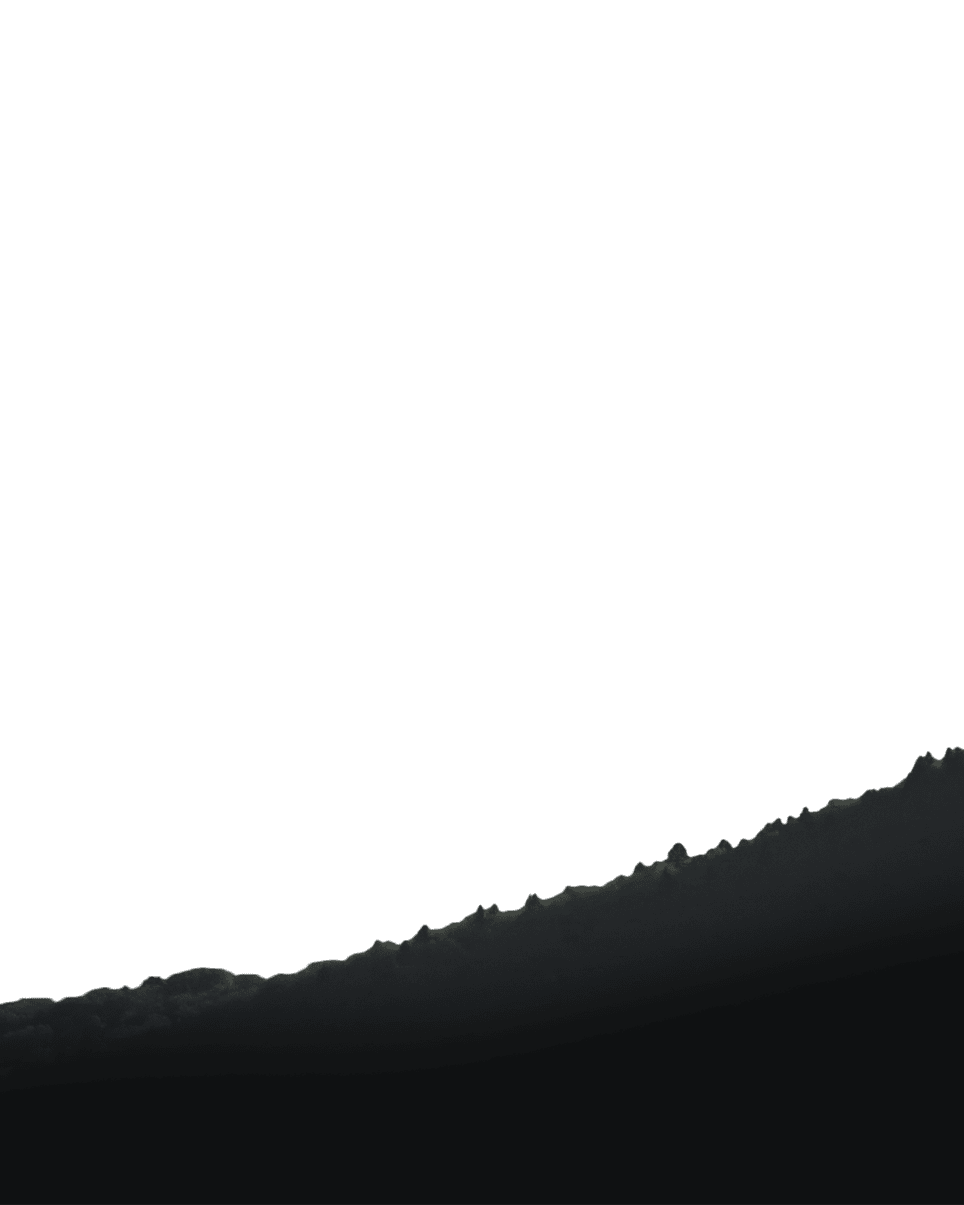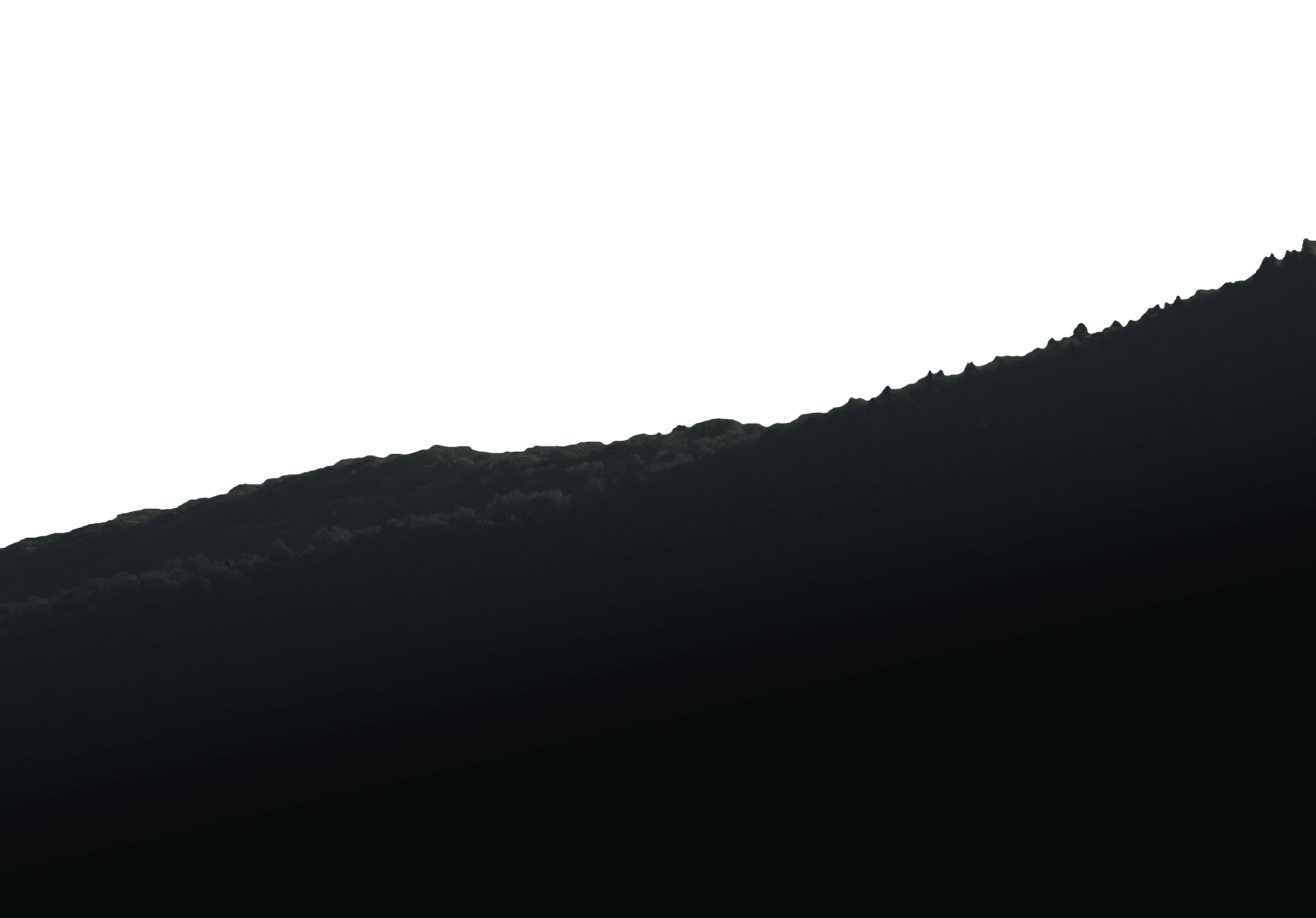 We deliver creative services with care and quality. Our photographers and videographers will capture the moments and places you care about. Whether you work with a camera on the ground or a drone from the sky, we are flexible. Our experienced team will advise and assist you with any project on request.
We also provide web design and management services for your business, shop, newspaper or art exhibition. We will create a modern website for your business that will help you get noticed online.
Personal Attention
We always put the clients wishes first, and communicate until we get the right result.
Modern equipment
We use high-quality filming and photography equipment for flawless results.
Flexibility
Our experience allows us to adapt to a wide range of conditions, ensuring smooth operation.
Quality
The quality of our work speaks for itself. Customers appreciate it.
Wide Spectrum
Our equipment enables us to capture images from water, land or air, in all weather conditions.
Warranty
Our website services have a warranty service for one year.
It's great to work with a proactive drone expert Lukas who quickly understands the needs of the client and performs his work with high quality and speed!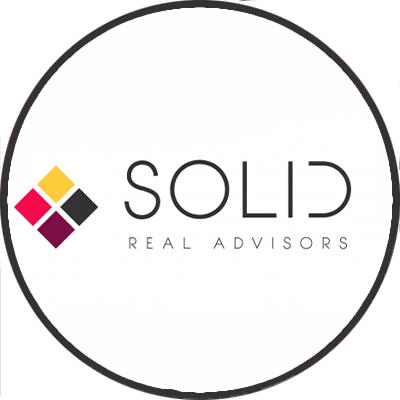 Mantas M.
UAB "SOLID REAL"
"Lukas is one of the most promising drone pilots in Lithuania. He has a great knowledge of the latest trends in editing and conveying scriptwriters' ideas. He handles the workload and time management perfectly. Recommended by Funk Gang Collective."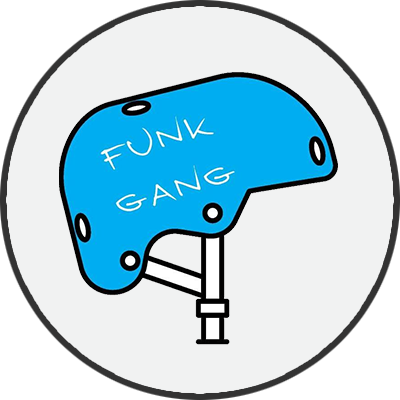 Mantas Ž.
Funk Gang Founder
Lukas did incredible filming with his drone. The professional in his field. Highly recommend for filming. He helped us out in difficult situation when we needed his help. Once again, thank you for your work!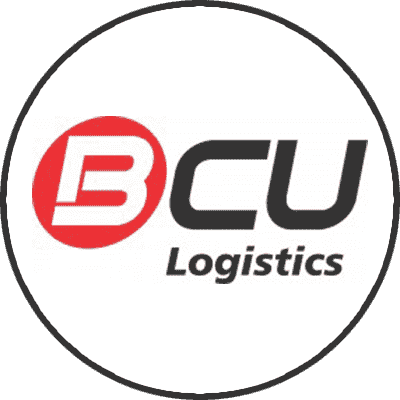 Vadim P.
UAB Baltic Commercial Union
"Only the best feedback from me! Prompt and professional work! Attractive, distinctive style."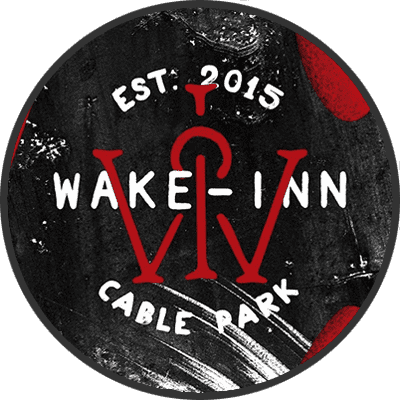 Arūnas B.
Wake Inn Director
Excellent work, fast and high quality. Thank you!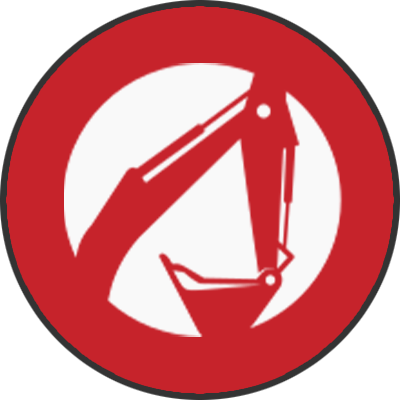 Darius G.
MB KASARA Director
"All the work was done quickly and professionally"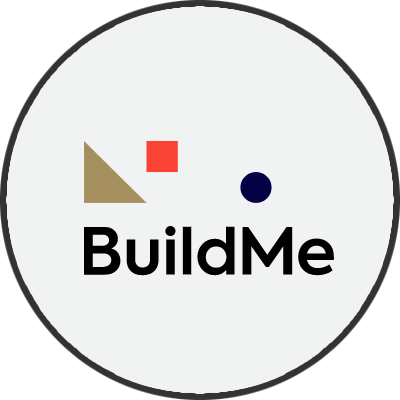 Martynas S.
UAB Build Me Director
We are very happy and would like to thank you for the professional video about our "Tarvydai" homestead. We wish you success in your work.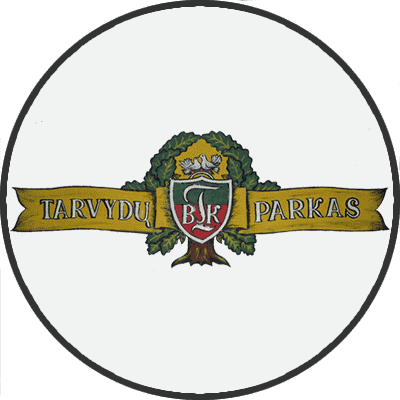 Kęstutis T.
Tarvydai Homestead
Super service! Responded quickly, did the job properly, definitely recommend.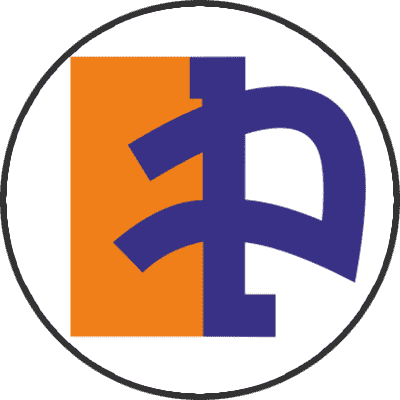 Rytis B.
UAB Permitas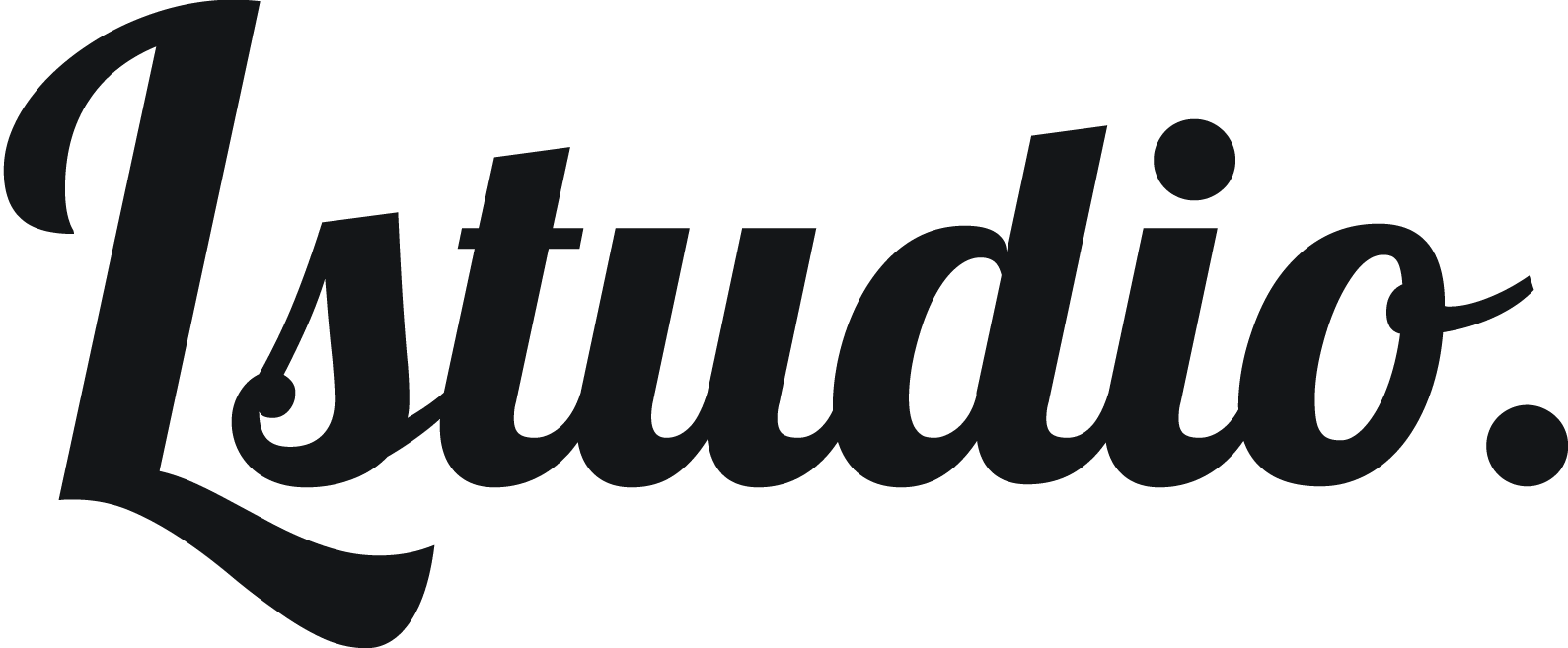 Copyright © 2023 lstudio.lt