Brand promotional, representative,
educational and explainer clips
Visuals influence the emotions and logic of your target audience. It's a powerful tool to stay one step ahead. 
We deliver creative media services with care and quality. If you need representative, educational, explainer and promotional videos for your business, we are there for you. Our cameramen will capture a picture of your business, activity or object of interest. We are flexible, whether you need a camera on the ground or a drone. Our experienced team will advise and assist with any project. High-quality content will be perfect material for your marketing strategy.
For more information on why video content is particularly needed today, click here.
We do corporate filming throughout Lithuania and abroad. In Klaipėda and its territory arrival is free of charge. In case of need to travel further, an additional fee applies. 
Other Drone and Video Services Provided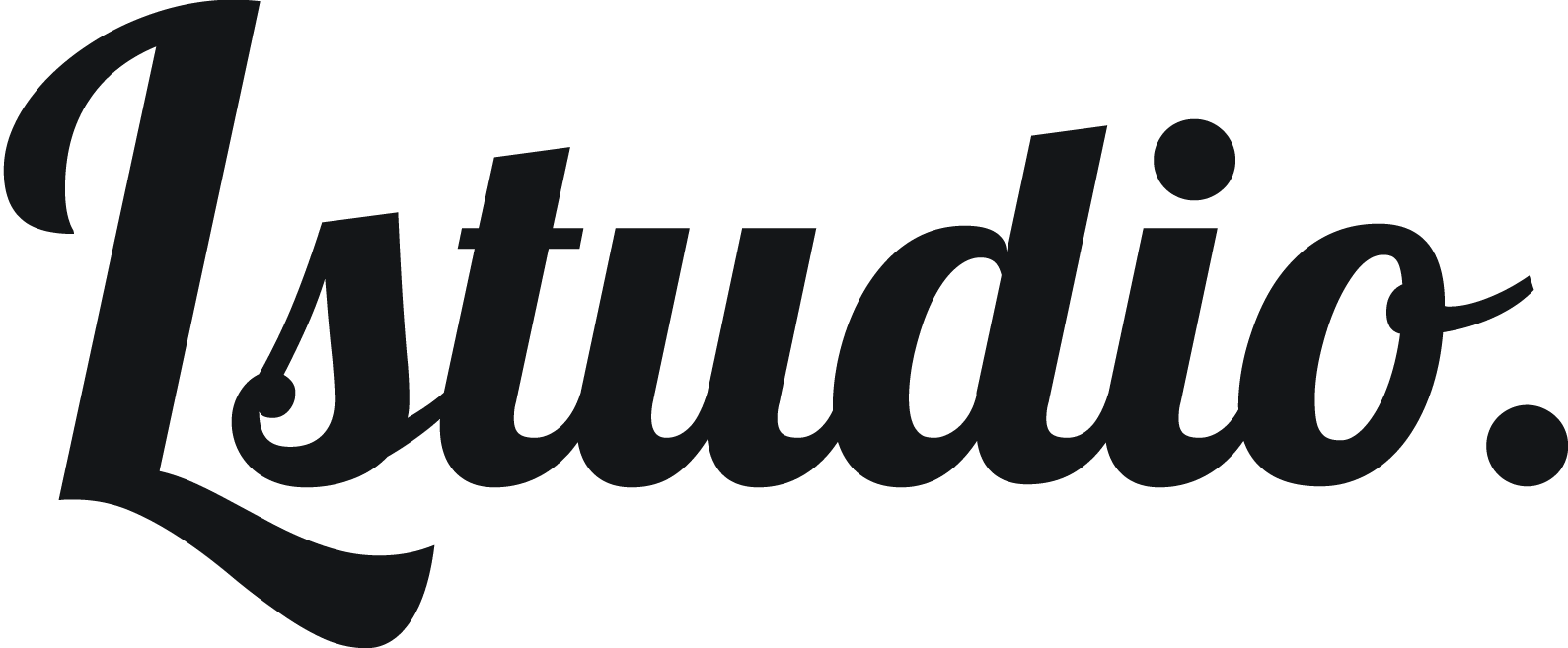 Copyright © 2023 lstudio.lt